Retail
How Do We Save Retail Spaces?
July 20, 2020
Originally published by Meta Viers and Patrick Gleason of The Macon Telegraph on August 15, 2018:
While this article may be nearly two years old, it still holds valuable lessons for today's retail landscape. Stores that have been staples of the American shopping tradition for decades are closing in large numbers. Take a closer look at the reasons why it's so hard for retailers to stay open.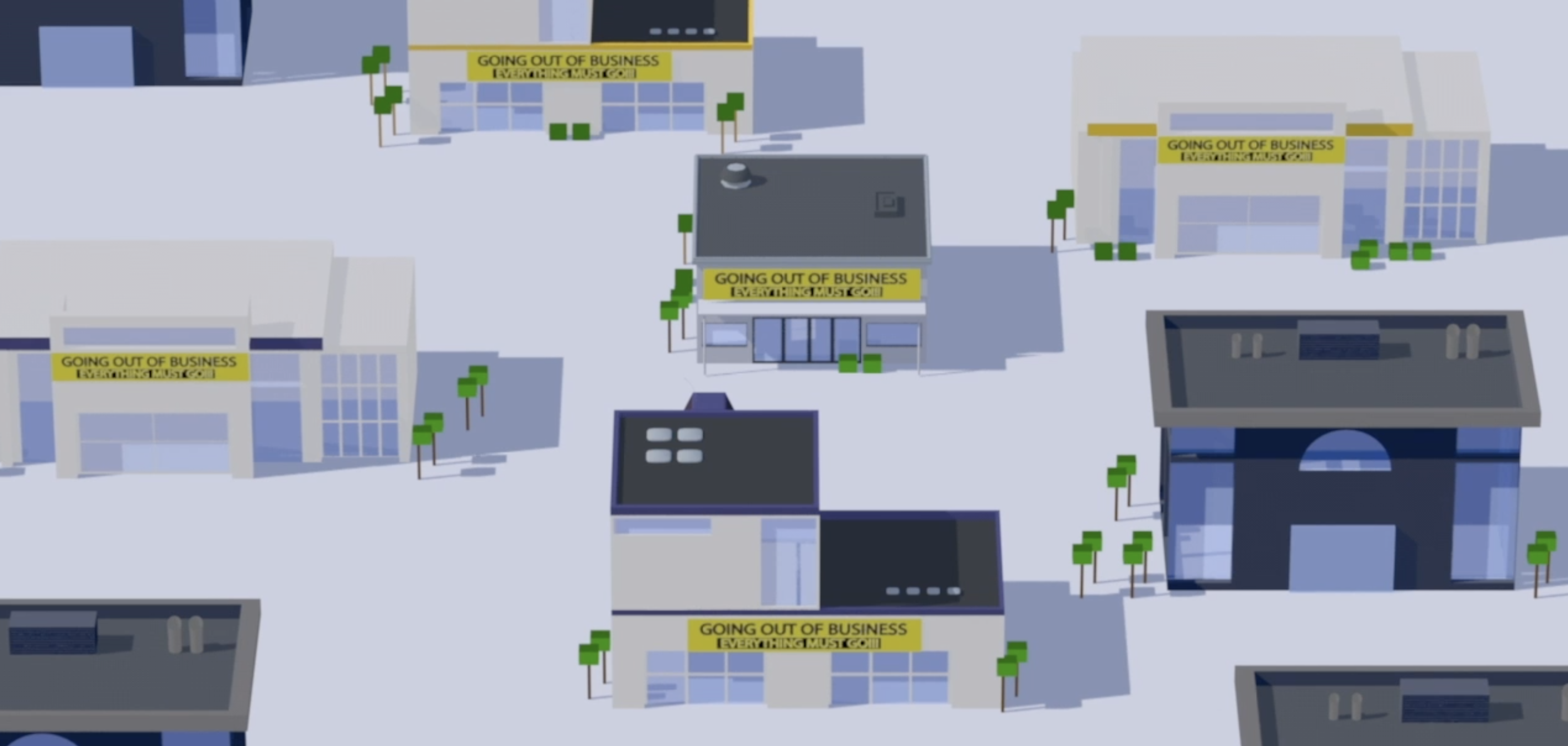 Image Source: The Macon Telegraph.